About Us
WooYoo was established in 2017, with the sole purpose of improving the convenience and lifestyles of owners and dwellers of communal type properties. This goal was approached by creating an app-driven, online platform with the primary aim to efficiently bridge consumers' demands with the goods/services of our suppliers. With WooYoo's platform, goods and services can be delivered directly to our intended consumers: this means that WooYoo users gain the online accessibility to a virtually endless range of merchandise and home maintenance services respectively. Other than that, WooYoo also support the digitization of communal management procedures, i.e. records of statements, facility booking and notices, etc.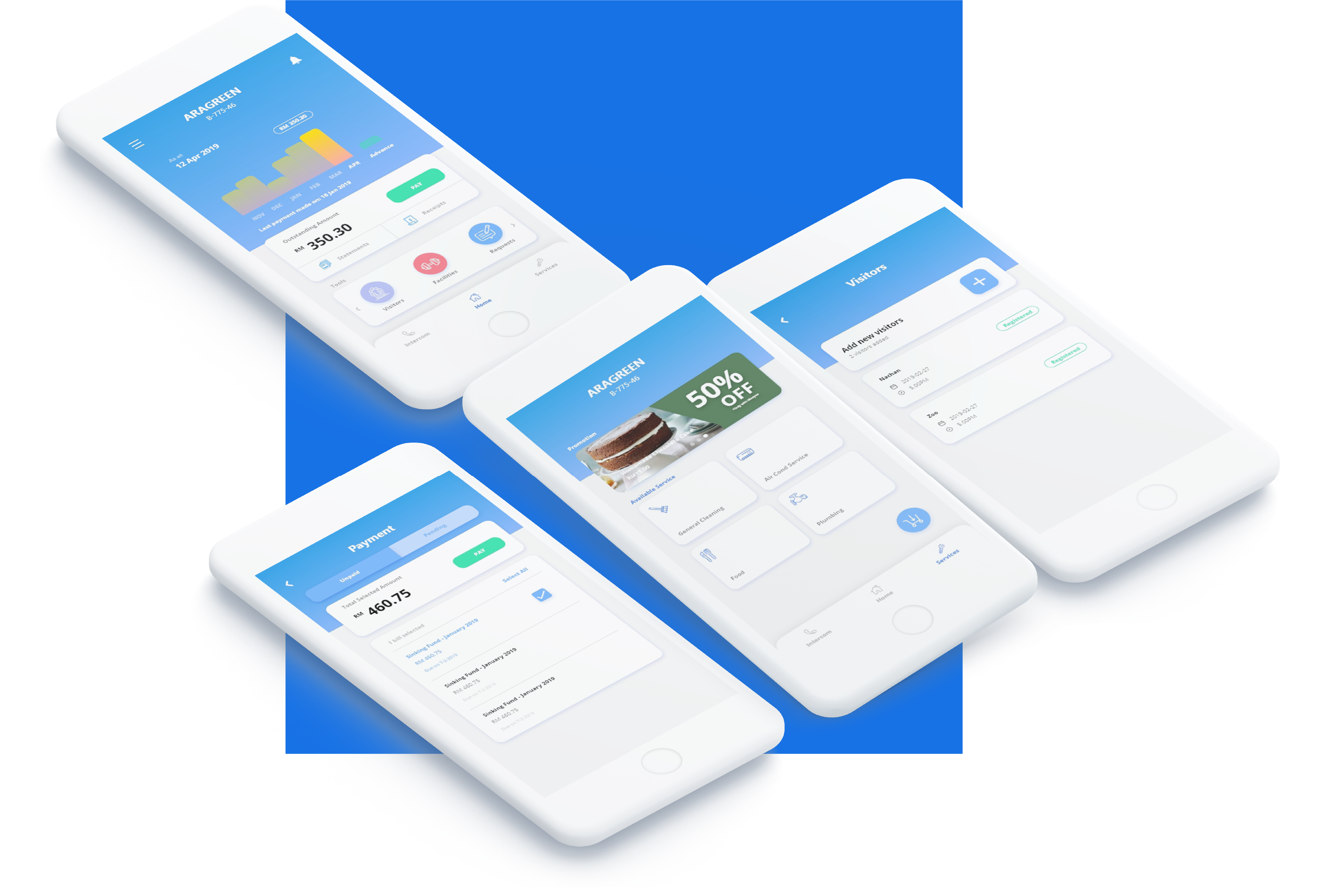 Features We Offer
Create a convenient and efficient service with a tap of a finger for Account Summary, Feedback/ Complaint, Facility Booking, Newsfeed, Service on Demand and more.
Seamless and Integrated E-Payment
Allows immediate and real time generation of payment receipts through convenient online payment methods with Alipay and JomPAY.
Service Provider
Convenience with a tap of your fingers! Cleaning services, air condition services, food plumbing and even insurance services are just one tap away.
Pre-register visitor
To ensure a smooth experience for your visitors, pre registering allows a higher level of efficiency for your guard post security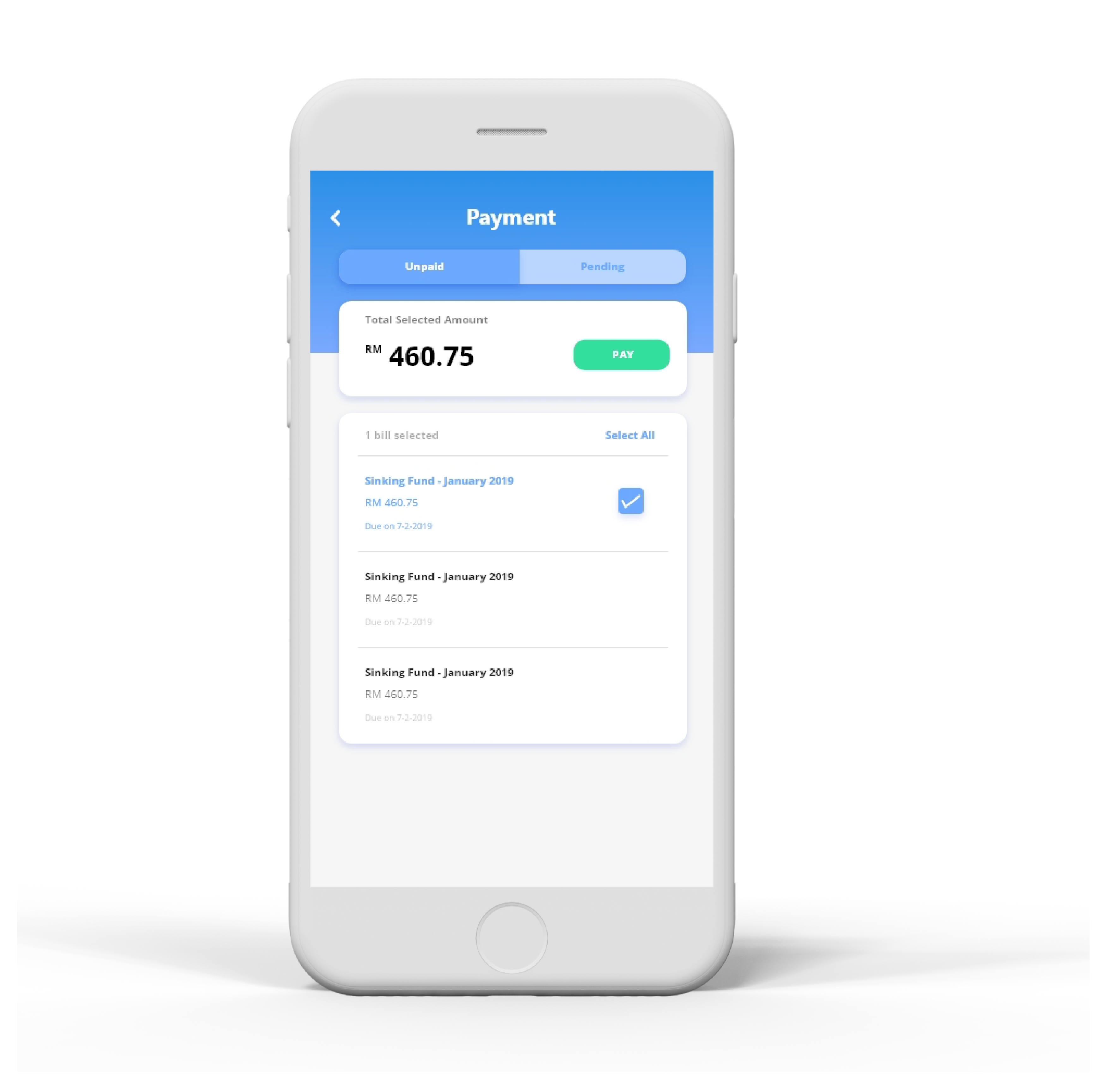 Seamless and Integrated E-Payment
JomPAY bill payment system was integrated into the WooYoo app, to give our valued apartment-holders a convenient way to make payments online, anytime and anywhere. Details of payments made with the WooYoo app are securely recorded by our backend accounting system – Advelsoft. This eliminates the need for man-power to offset customer accounts, and allows for real-time generation of detailed payment receipts.
Service Provider
One of WooYoo's core aims is to provide apartment-holders a fully integrated ecosystem where service providers can be linked securely, and efficiently to intended customers with our app. Via our app, your trusted contractors are just a few taps away!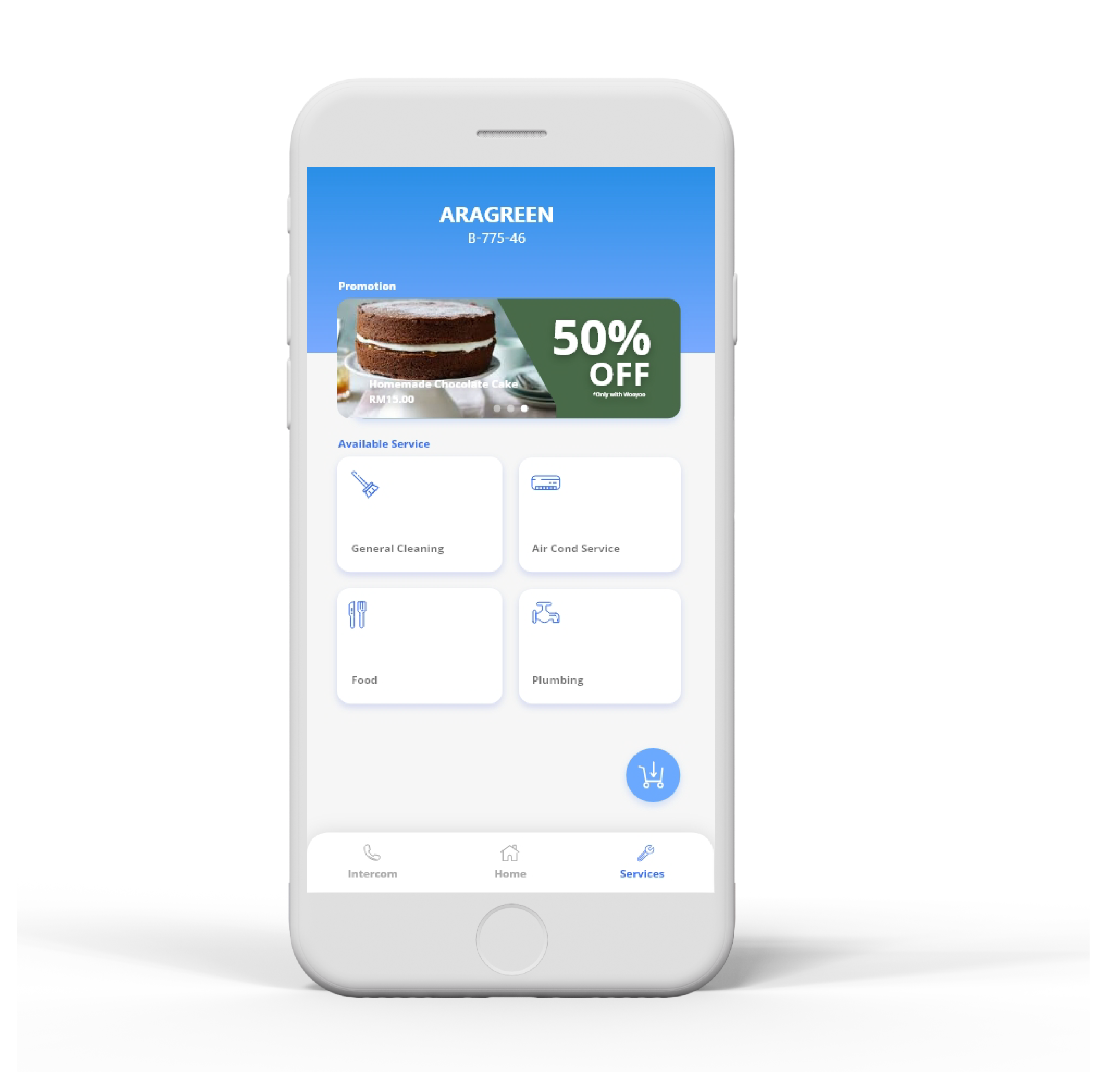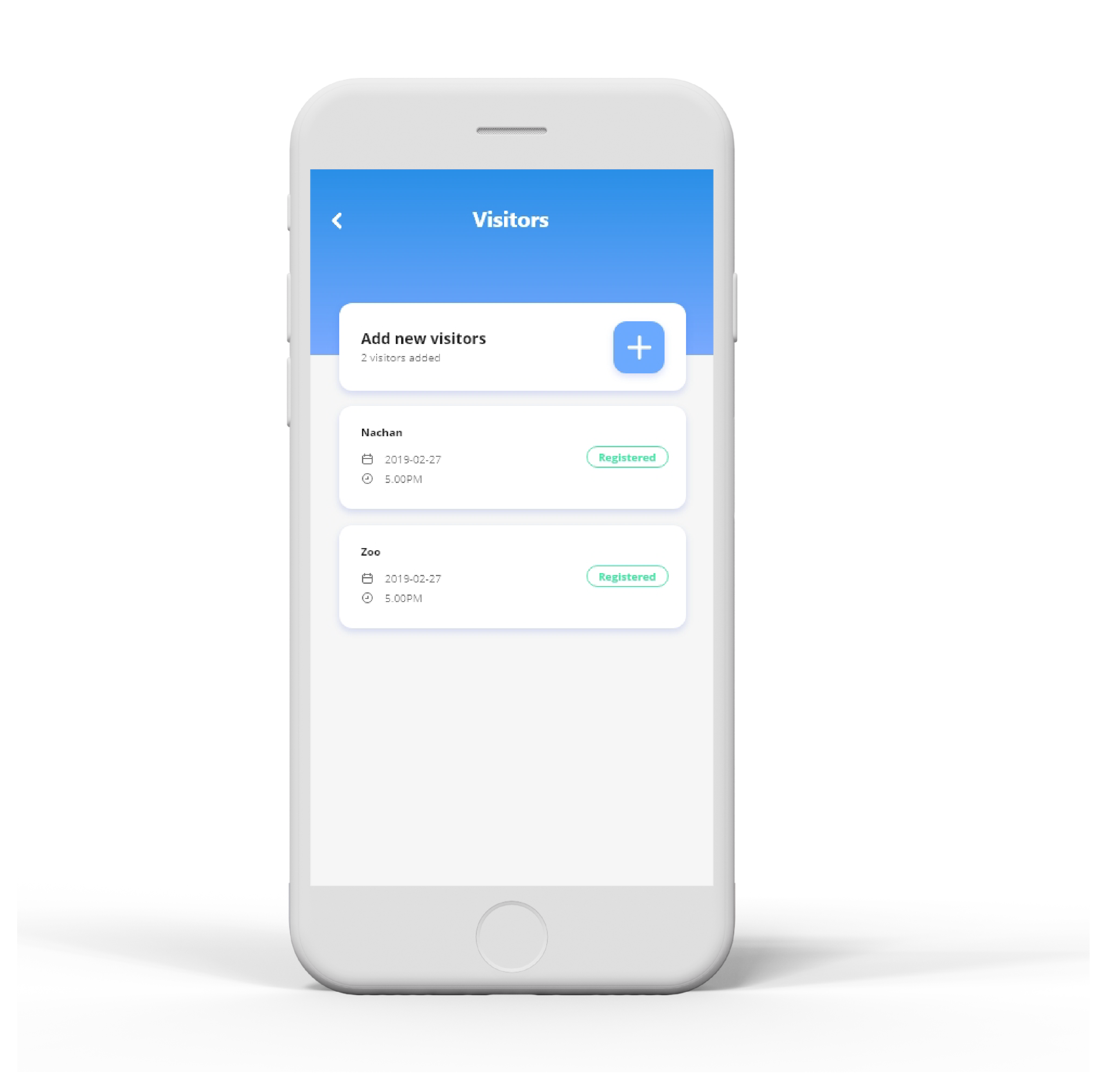 Pre-register visitor
To improve guard post security and efficiency, WooYoo app provides a visitor pre-registration feature – with a few taps, apartment-holders can notify the management about expected visitors, which removes the need for traditional visitor identification procedure.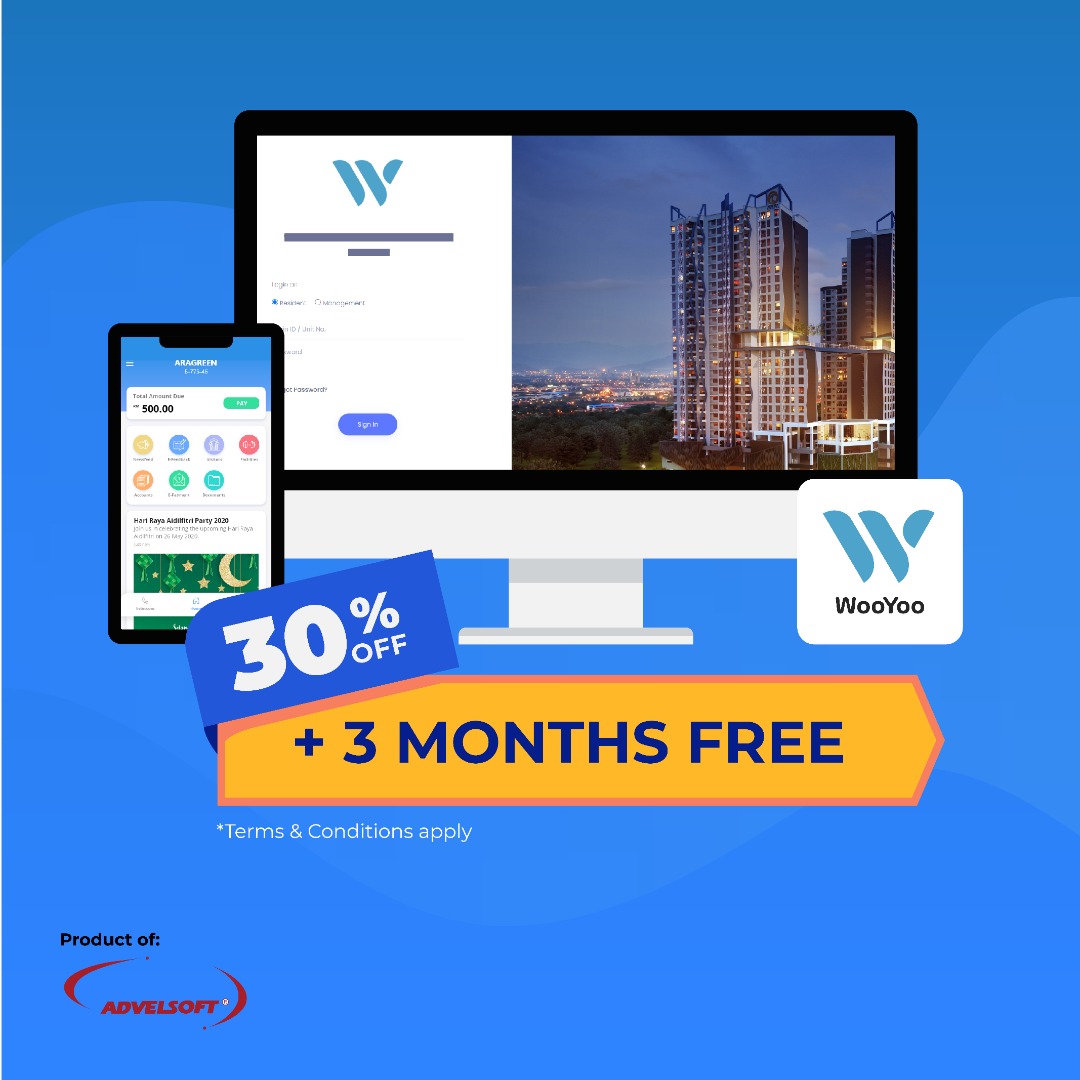 3+3 = Advelsoft 30th Anniversary
How else to commemorate 30 years anniversary than having some MAJOR DEALS:
●  30% off wooyoo subscription on existing package*
●  30% months free on top of a 12 months subscription (also at 30% off) on upgrade packages *refer to our pricing structure*
*term and conditions apply